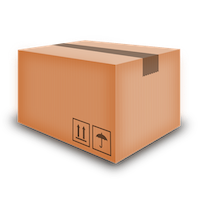 Storage
This Storage Directory contains both national and international storage and warehousing companies who have the facilities and capacity to store virtually any size of private or commercial cargo for as long as you require. Many of these firms double as international movers or freight forwarders, which makes them experts on the importance of secure packing and storage.
Use the map below to select the country for your Storage:
Locate A Storage Company
Locating a storage or moving company that can store your goods for you while you look for a permanent home in your new city; or to store your businesses documents as you move offices, is no longer a time-consuming task. Contact companies from the following listings to get quotes that reflect your storage needs.
Comparing Storage Firms
Besides rates, most storage companies will have restrictions on the types of goods that they will store on their premises. Such restrictions are to protect both the storage company and the items stored. So, when comparing between companies, consider the nature of your goods and who will store them.
Storage Message Board: